"He who has a why to live can bear almost any how "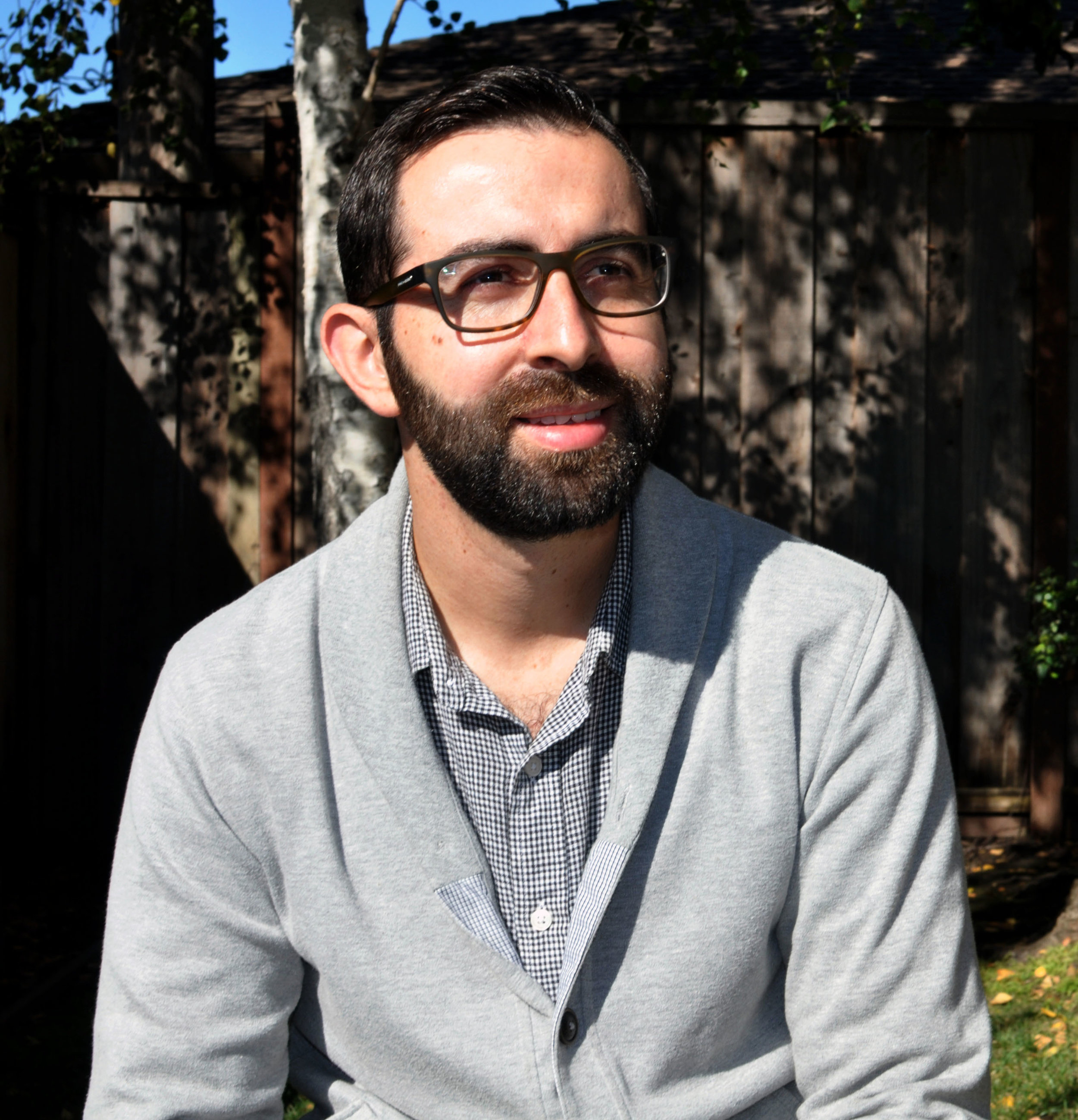 In my framework, I sincerely believe that everyone has great potential. Our work together will help you expand your awareness, to gently and non-judgmentally explore and untangle that which is trapping you and making you feel stuck. By expanding your awareness, you may experience the freedom to make meaningful choices, develop or recover the courage to express your authentic self, and cultivate fulfilling relationships. While this process may be challenging, I believe that you will find it rewarding and empowering.
I specialize in working with anxiety, life transitions, depression and trauma, with a particular focus on identity/personal growth and relational difficulties, among others (see Services).
My approach is existential-humanistic, mindfulness-based, and depth oriented; however, it will vary based on my client and where he/she is presently. You may find that my therapeutic approach is warm, engaging and direct.
If you have any questions, I would be happy to talk to you. I offer a free, 30-minute consultation where I can answer any questions you may have. Contact me for questions or to schedule your initial consultation.
I enjoy working with adults going through life-transitions, looking for better self- understanding, wanting to improve their relationships, facing challenging situations, or dealing with a crisis or loss. Whether you are pursuing therapy with a clear idea of what you want to accomplish or are coming in with uncertainty, I am deeply committed to understanding you, and being by your side on your unique journey.
I am a licensed Marriage and Family therapist. I received my Master's in marriage and family therapy from Pepperdine University, as well as a Bachelor's in Psychology from UCLA. In addition to my private therapy practice, I am a Clinical Training Coordinator at the Existential Humanistic Institute. I am also affiliated with The Psychotherapy Institute.